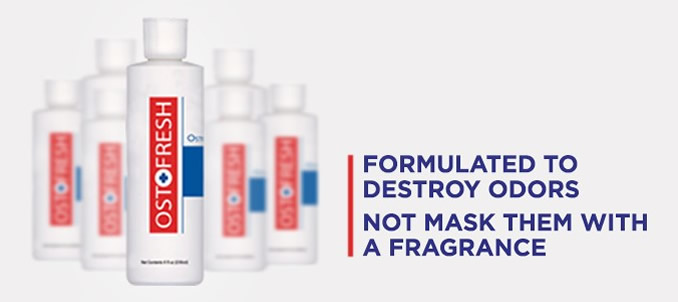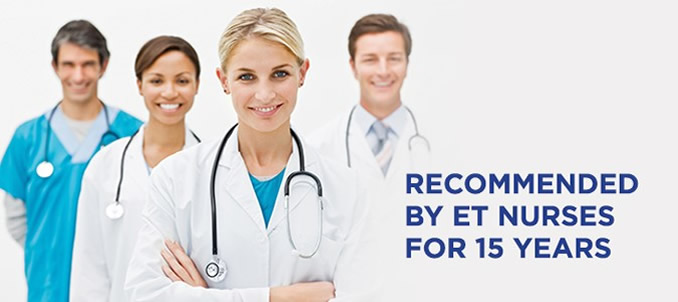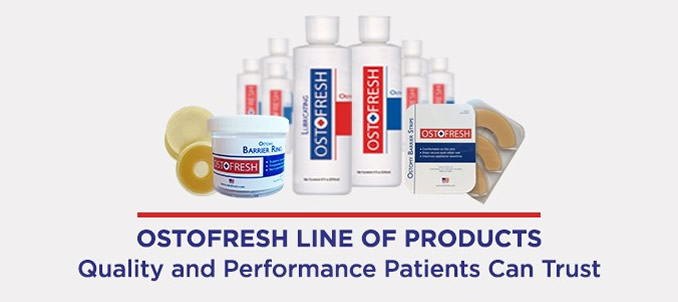 ---
We are proud to introduce the new Ostofresh website, dedicated to helping customers be better informed about the product and our business. The new site design provides online visitors with improvements in navigation, appearance, industry information and accessibility. With frequent updates, the new Ostofresh website becomes a valuable customer resource.

For more than a decade, Ostofresh has provided a premium product for a competitive price, leading-edge dealer support and legendary customer service. Ostofresh is more than a product, but a supplier of self-confidence and sense of freedom from the often unpleasant odors that ostomates often experience.

---
Ostofresh supports its resellers through ongoing marketing and sales promotions. Whether its through club promotions, our always competitive pricing or our generous sampling program, Ostofresh is only as successful as its reseller partners.

---
Ostofresh is a liquid deodorant designed to eliminate the unpleasant odor many ostomates experience. Unlike other ostomy deodorant products that only mask odors, Ostofresh works instantly to chemically eliminate offensive odors.